What is Ready to Burn?
The Government's Department for Environment, Food and Rural Affairs (DEFRA) appointed HETAS and Woodsure to run the Ready to Burn fuel certification scheme.
The scheme makes it easy for people to find the cleanest fuels for burning at home. Using fuels that are approved and labelled as Ready to Burn also means it's easy to comply with Air Quality (Domestic Solid Fuels Standards) (England) Regulations 2020 that outlaw the sale of wet wood and housecoal, which are the most polluting fuels.
HETAS and Woodsure are non-profit organisations that support cleaner and safer choices for the use of biomass and other solid fuels, appliances and associated technologies.
Bruce Allen, CEO of HETAS, comments:
The Ready to Burn mark helps consumers to easily identify solid fuels that are legal to burn at home in compliance with the new Air Quality Regulations. Applying the Ready to Burn mark to solid fuels is a big step forward in helping people to make safer and cleaner choices when it comes to domestic burning.
Find a supplier
Enter your full postcode to find suppliers in your area
About the administrators
Non-profit organisations, HETAS and Woodsure, have been appointed by DEFRA to run the Ready to Burn fuel certification scheme for Manufactured Solid Fuels (MSF) and wood fuel. 
A look at the legislation in more detail
The Air Quality (Domestic Solid Fuels Standards) (England) Regulations 2020 is now in place.
The regulations aim to prevent harmful pollution from domestic burning of all solid fuels by ensuring wood sold in volumes of under 2m3 is certified as having a moisture content of 20% or less and Manufactured Solid Fuels containing less than 2% sulphur content.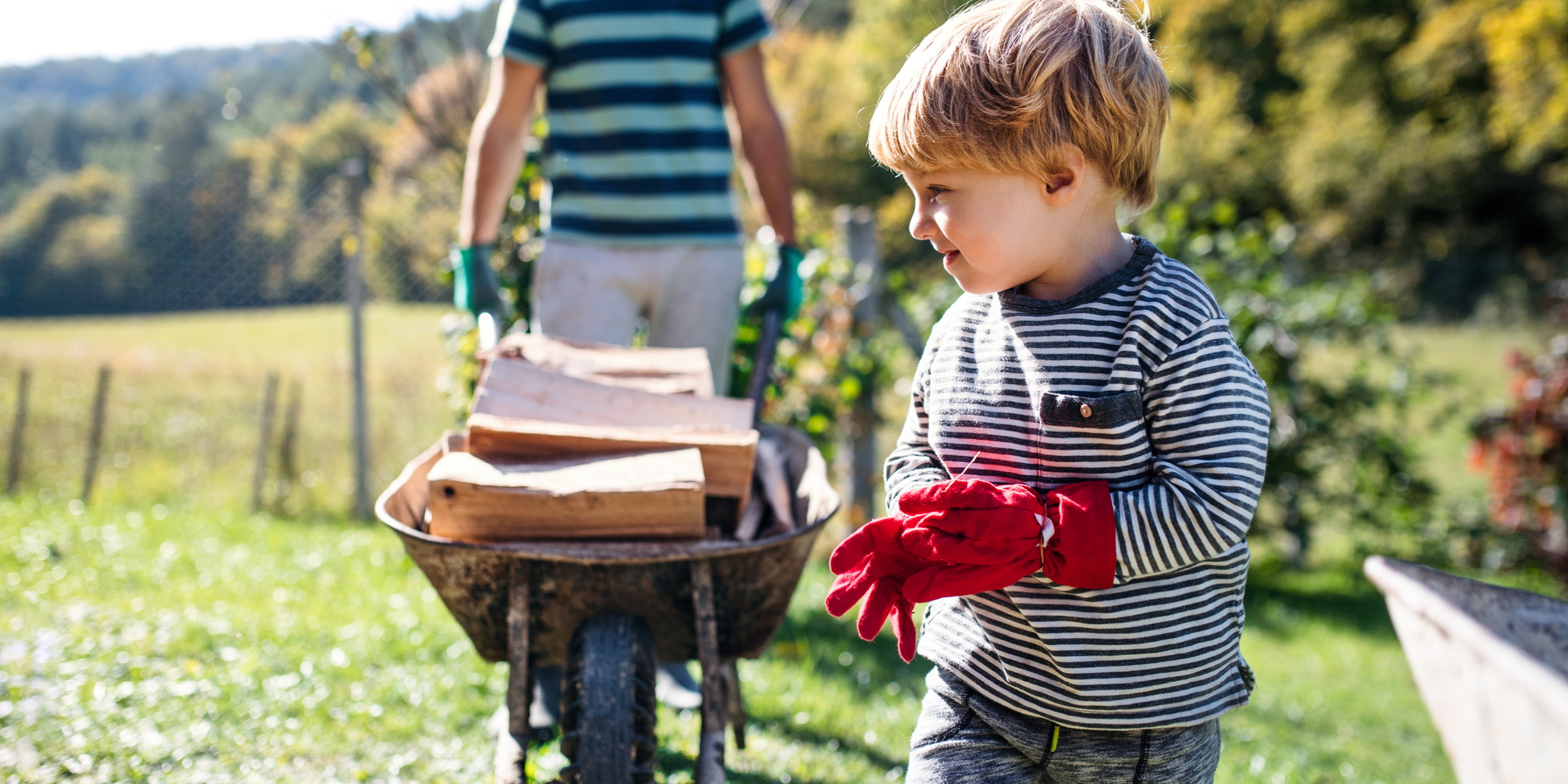 Consumers
Non-profit organisations HETAS and Woodsure are committed to helping people make cleaner and safer choices in the use of burning solid fuels and biomass.
Fuel that's certified as Ready to Burn is proven to burn with less smoke and harmful emissions and be less damaging to the environment, improving air quality.
HETAS and Woodsure make it easy to find Ready to Burn certified fuels.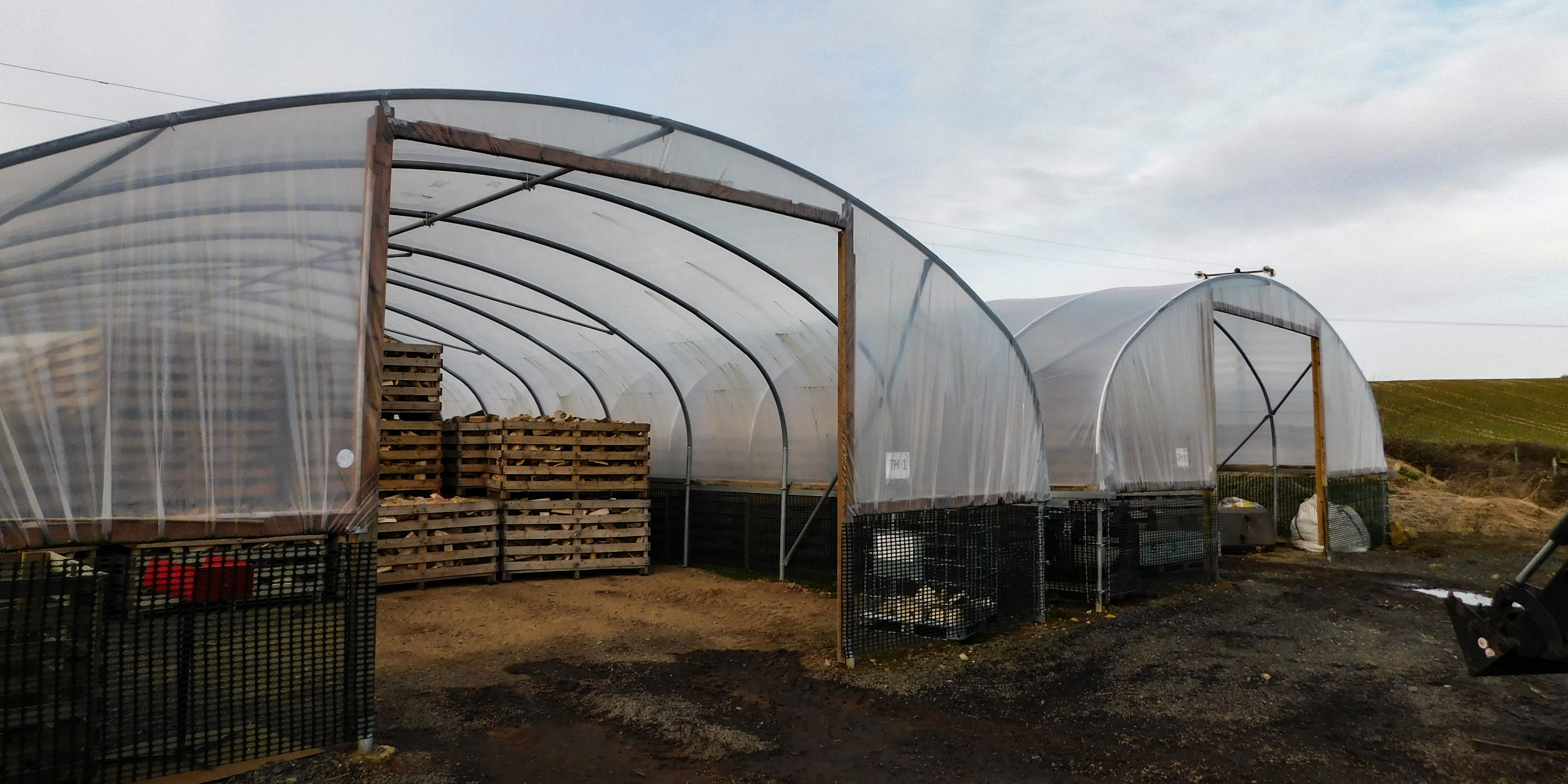 Wood Fuel Suppliers
From May 2021, where wood is sold in volumes under 2m3 for domestic burning, the packaging must include the supplier's name, the certification number and the Ready to Burn logo as outlined in the regulations. This certifies that the wood has a moisture content of no more than 20%.
The Ready to Burn scheme certifies firewood, briquettes and kindling.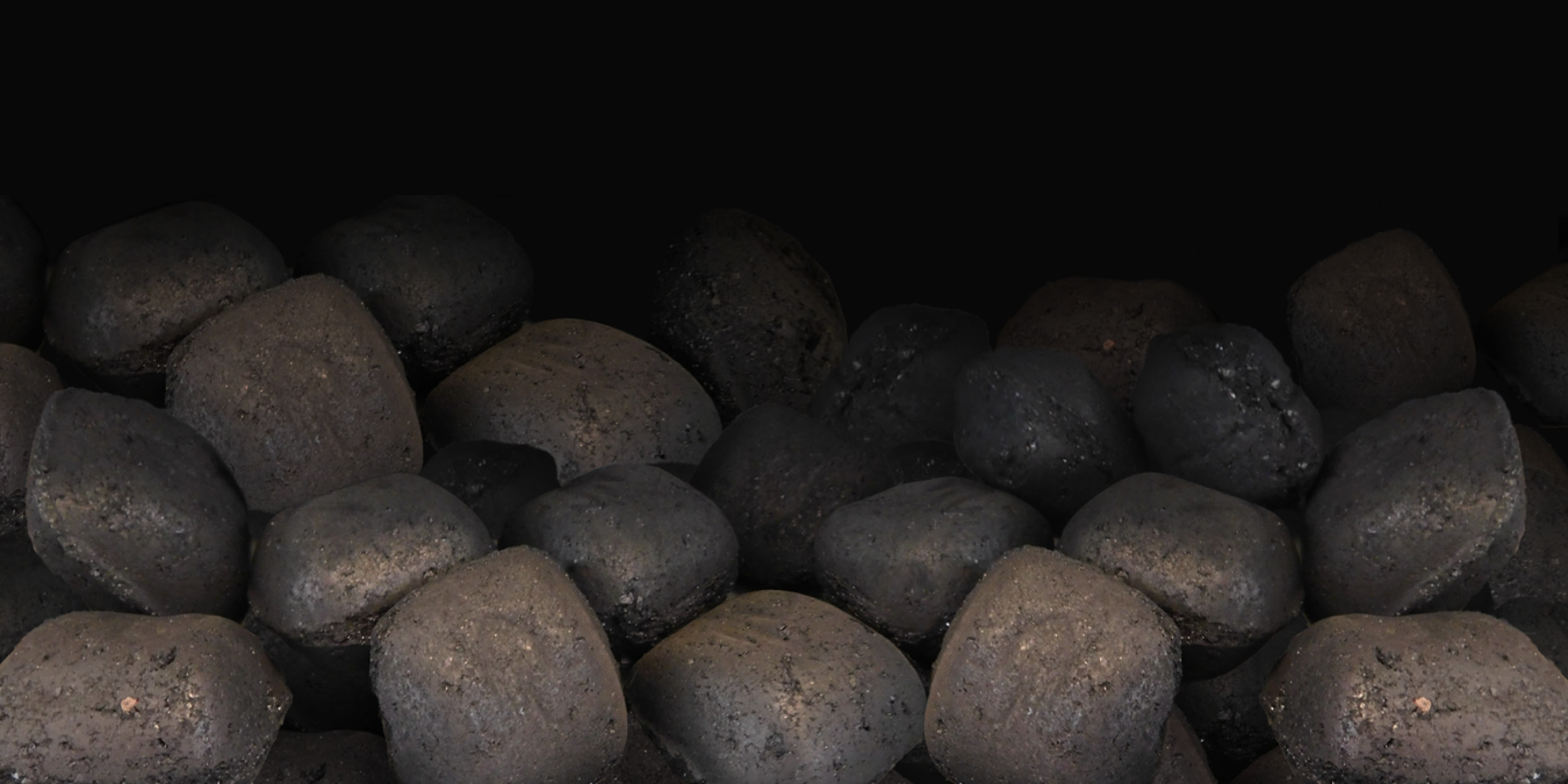 What are Manufactured Solid Fuels (MSF)?
A manufactured solid fuel means a fuel manufactured from coal, wood, plant-derived materials, waxes or petroleum products with other ingredients, for the purposes of combustion in domestic premises in England. This doesn't include exempt fuels, such as coffee, wine or olive logs or miscanthus fuels as set out in the legislation.
HETAS and Woodsure can provide expert advice on finding and using Ready to Burn fuels.
If you'd like to know more please get in touch.