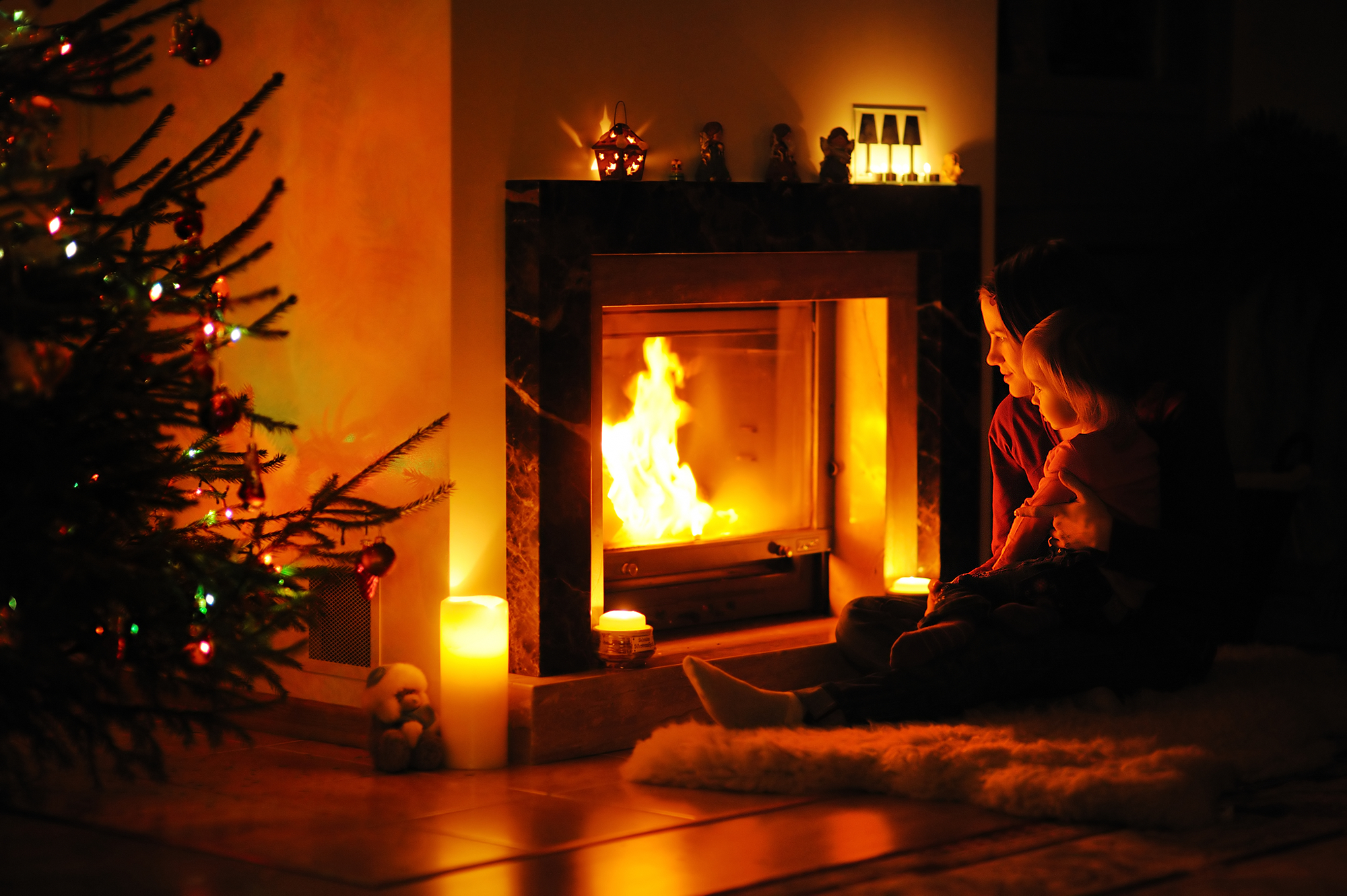 Fuels that can be authorised
To be authorised for use in UK smoke control areas, fuel must:
have an average smoke emission of less than 5 grams per hour when tested to the standard (BS3841)
contain less than 2% sulphur (by dry weight with a 95% confidence limit)
You do not need to apply for authorisation if the fuel is already on the list of authorised fuels.
Unauthorised fuels can be used in some exempt appliances, for example some stoves, fireplaces and boilers.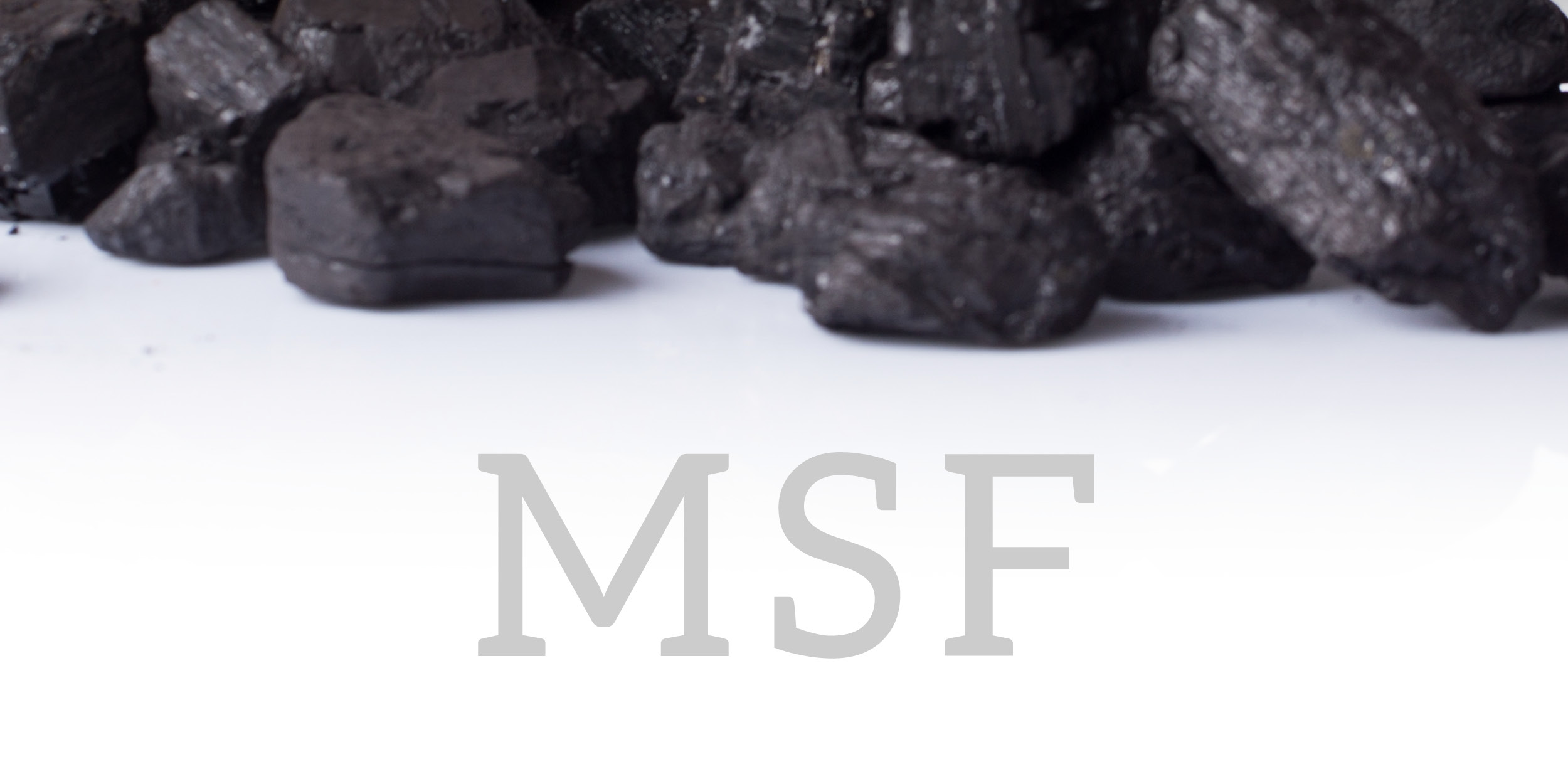 How to apply
Contact HETAS with the following details about your fuel:
what it's made of
how it's manufactured
any testing that's already been carried out
HETAS will give you feedback about your application and what testing is needed. You may need further testing even if some has already been done.