Application to join Ready to Burn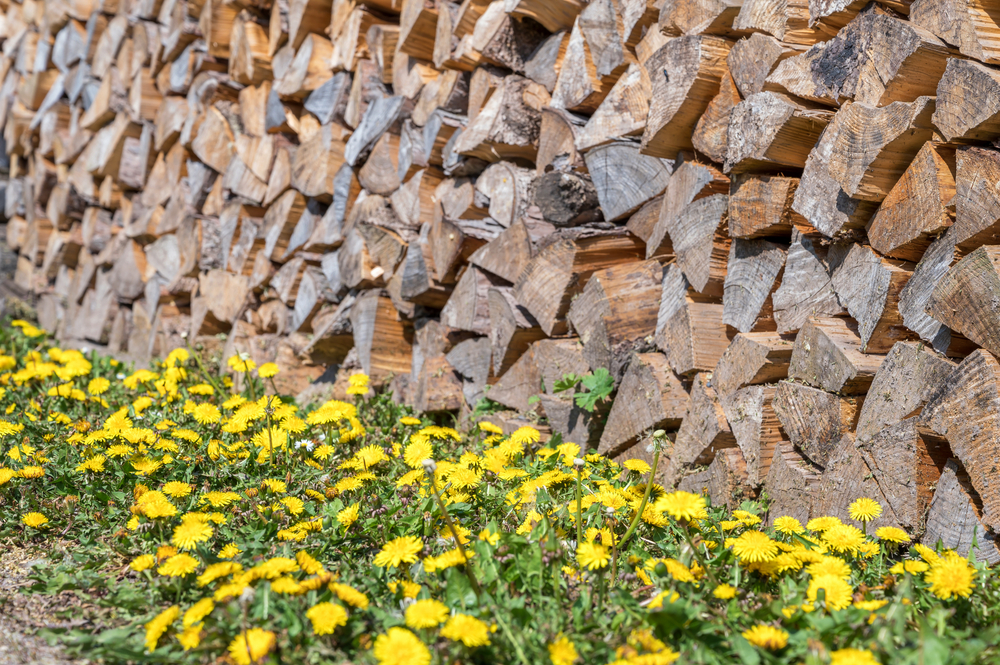 Firewood, wood briquettes & kindling
To apply to join the Ready to Burn scheme for firewood, wood briquettes and kindling you will need to complete an application form and supply some supporting documents.
Complete an application form
Undertake a site audit, this may be a virtual audit if applicable
Provide a representative firewood fuel sample for moisture testing by an accredited laboratory (this is usually taken at the audit)
Please note, applications for wood briquettes will require a chemical analysis to verify the origin of the raw materials is equivalent to 100% clean chemically untreated wood, or virgin wood.
Full details are on the Terms and Conditions.
Should you have any questions or wish to discuss the application process in more detail, please contact the administration team at Woodsure on 01684 278188, or email [email protected].
There are a few simple steps to achieving certification on the Ready to Burn scheme for firewood, briquettes and kindling.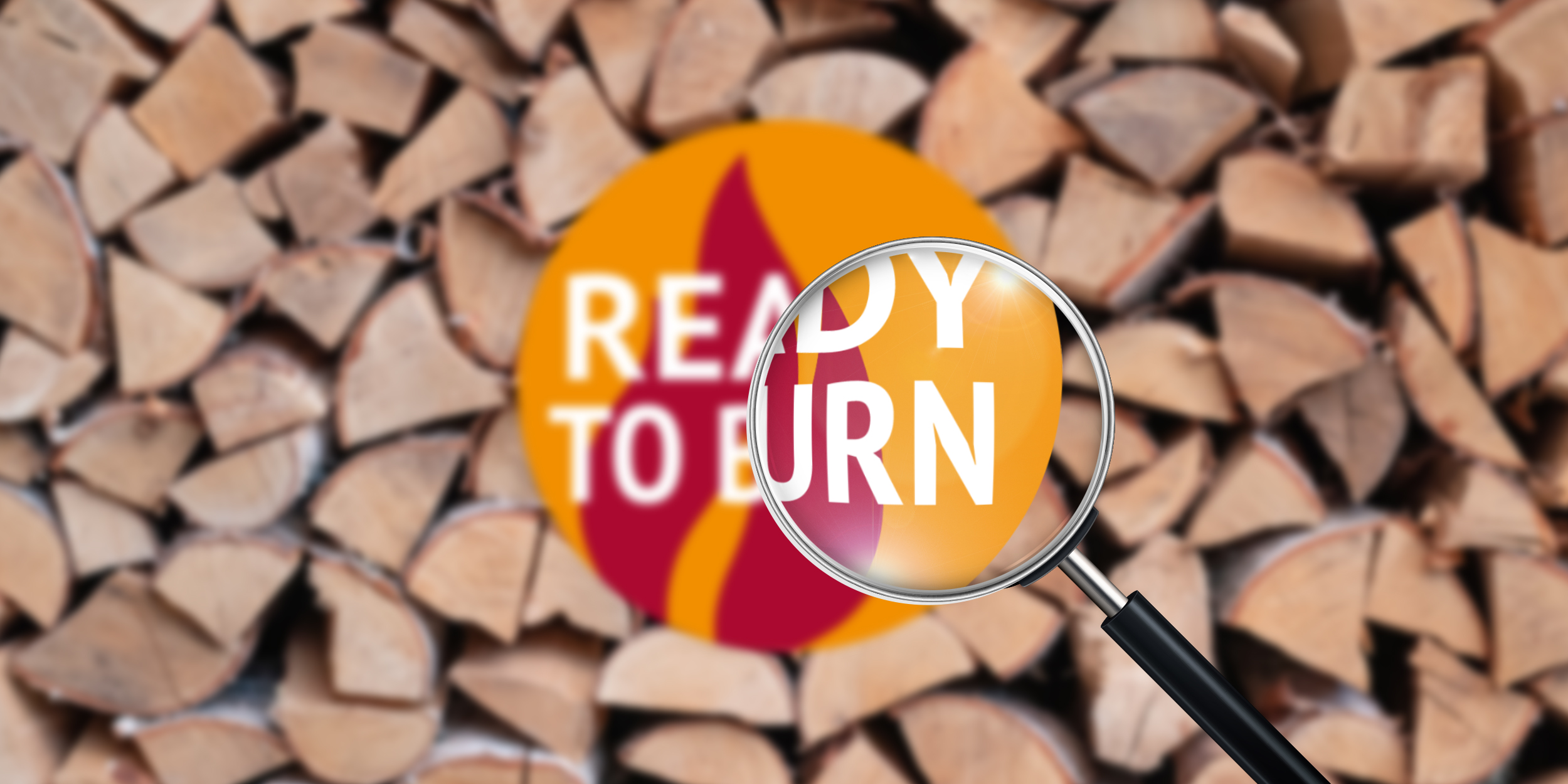 What do we check?
Make sure you have the following information handy for your application:
Estimated annual total (either in Loose m³, Stacked m³ or Tonnage).
You can also choose to provide the following optional information as a supplement to your application:
Processes to check moisture content.
Your Complaints Procedure information. 
Product and Public Liability Insurance.